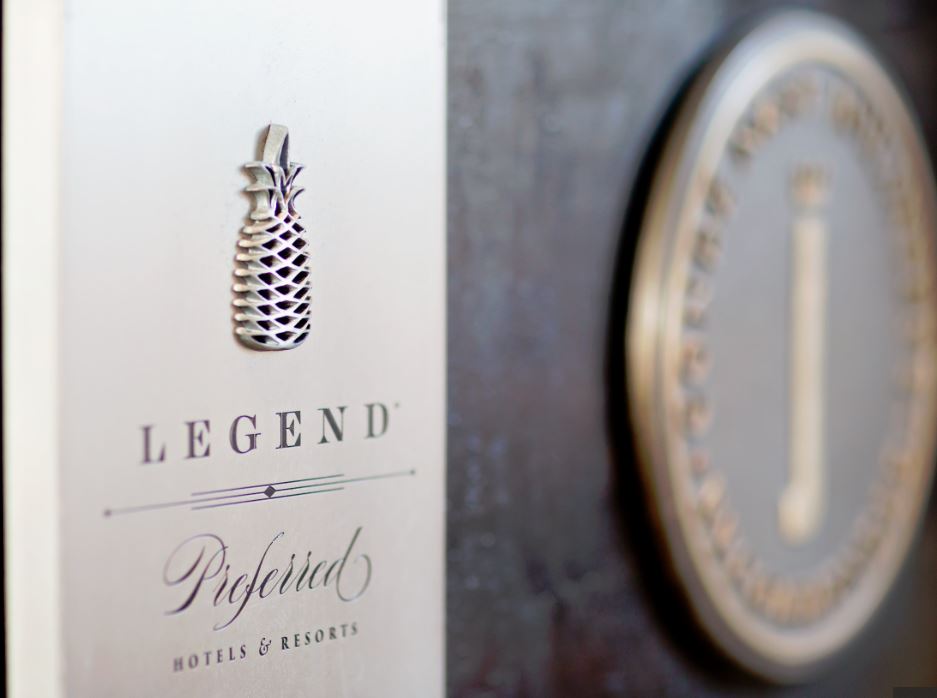 AT XV Beacon we always strive to deliver authentic experiences to our guests, to take care of the team, and to give back our community. We are proud to share that for over a decade we have been within Preferred Hotels & Resorts' Legend collection. Preferred Hotels & Resorts is an independent company that was founded in 1968 and is 15 years owned by the Ueberroths family. The company operates and has a large worldwide portfolio of 700 independent hotels across 85 countries making it available in every destination you are excited to explore!
We are happy to share the storytelling video where the CEO of Preferred Hotels, Ms. Lindsey Ueberroth, shares the Believe in Travel, the brand ideology that is the core to build such a special bond between the hotels' guests, partners, and the community in the hospitality industry.
All our guests are able to have access to special rates and offers by signing up for XV Beacon's loyalty program by joining the iPreferred rewards program free of charge.  You will not only earn points at our property but will also experience luxurious customer service with amazing customized amenities!
The Preferred Hotels & Resorts Ideology message to the guests, partners, and hospitality community.
Booking an upcoming getaway with the iPreferred rates, XV Beacon guests will receive amazing room upgrades, early check-in/late check-out, complimentary high-speed Wi-Fi, and of course, have an opportunity to redeem the points for free nights and dining!