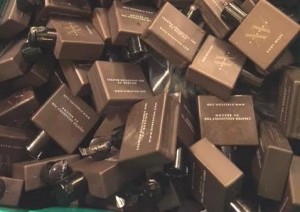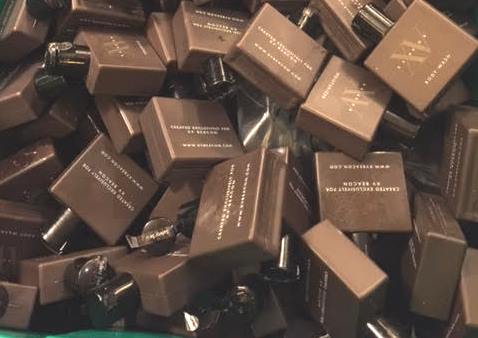 Ever wonder what happens to those bars of soap you leave behind in your guest room? It might not be the first thing you think about when you check out of XV Beacon, but it's top of mind to us.
XV Beacon is proud support initiatives that help make the world a better place. From our pet-donation program to our annual Giving Tuesday efforts, we're always looking at ways we can give back. That's why we joined Clean the World in July 2015.
Clean the World collects and recycles soap and hygiene products discarded every day and distributes these and other donated products to impoverished people around the world, preventing millions of hygiene-related deaths each year, reducing the morbidity rate for hygiene-related illnesses, and encouraging vigorous childhood development.
So, what happens when you check out of your guest room? Our housekeeping team fills up bins of shampoo, conditioner and soap left behind by our guests, and ships them to Clean the World. The organization sterilizes the soap, grounds them and puts them through a manufacturing line where the soap is pressed into new bars. These bars are then boxed and wrapped on pallets for distribution to those in need all over the world.
To date, XV Beacon has donated around 1600 bars of soap!
You can learn more about Clean the World and their initiatives through their website.